CURRENT CAMAPIGN
A Pioneering Research Project on 'Building Emotional Intelligence using  Expressive Arts and Psychodrama Therapy with Children in Conflict with Law'
DONATE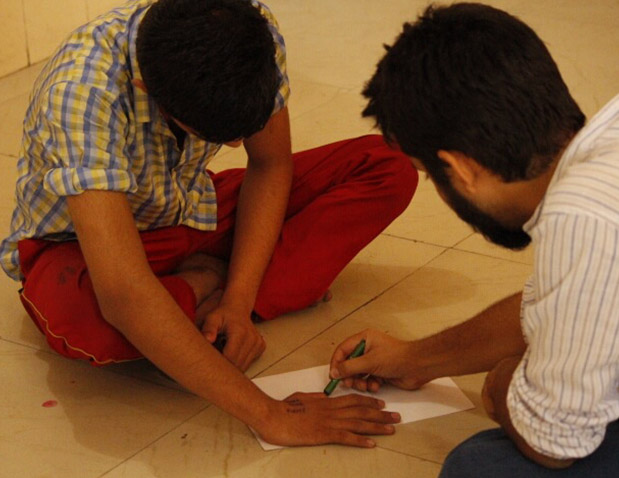 WHY IT MATTERS
There is no substantial data to understand the positive impact of Expressive Arts on children facing trauma and exclusion in the Indian context. Our research study is a step in that direction.
Join Us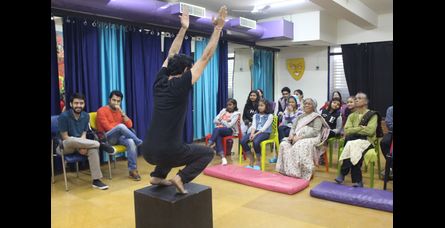 10th June, 2019, 05:30 PM- 07:30 PM

Rehearsal Hall, Teamwork Arts Pvt. Ltd. Sultanpur
TAKE A LOOK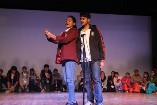 January 15th to January 28th, 2019

If our vision and work resonates with you,
we would be very happy for you to get involved with us.